Service Agreements
Having your systems checked regularly keeps them running efficiently and this saves you money on your utility bill month after month.
Learn More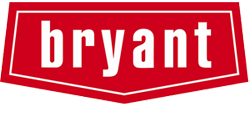 Upland CA AC & Furnace Repair | Trusted HVAC Service
Quality Service. Comfortable Prices.
See What Our Customers Have to Say -
20 Reviews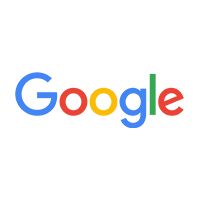 Excellent service!!!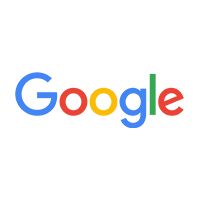 Carol Borchers -
07/03/2023
Goldbaums is the best and the only one I call. The technicians are knowledgeable, professional, and friendly.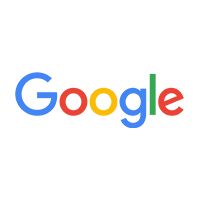 Edward Broomfield -
04/25/2020
I DEFINITELY RECOMMEND THIS COMPANY. In the middle of a heatwave at 5 pm on a Friday I put out an all call for help and they responded. They showed ...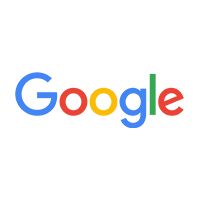 Chris Chormicle -
06/17/2021
Just yesterday, June 15th, Victor squeezed us in to his already crazy busy, work load.He & his team, were on time, incredibly efficient, clean and fr...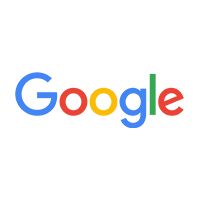 Kathy Anderson -
07/13/2020
Air conditioner stop working Sunday evening. Called office around 8 Monday morning, showed up at 10. Job was completed by 3 that afternoon. Couldn...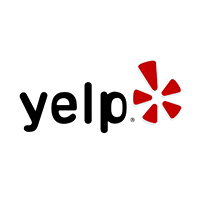 I recently had them perform maintenance on my air conditioner, and I couldn't be happier with the results. The technicians at Goldbaum's were incredi...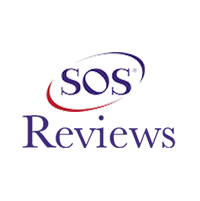 Carol Borchers -
07/03/2023
Upland
Goldbaums is the best. My A/C stopped working over the weekend. Called Victor at 6:30am and he had techs at my door in 20 minutes. They quickly diagno...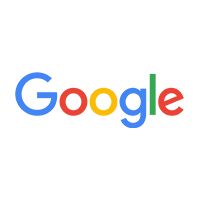 Jorge Pantoja -
09/21/2020
Our air conditioner was older than I am, not kidding, lol. It was time for a replacement and we decided to shop around. After having a bad experienc...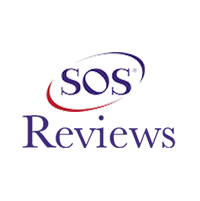 Gary Johnson -
12/19/2022
Riverside
Just got our AC replaced . Amazing work and excellent customer service .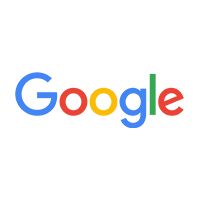 Victor and his team installed a brand new furnace in a 3 bedroom apartment for me. I was quoted $4,995 by another company but Victor installed the s...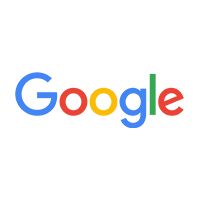 Patricia C. Wimer -
09/03/2023
fair pricing.
Goldbaum's Air Conditioning & Heating is dedicated to providing the best possible solution for your home or business. You can count on us to provide you with a system and solution that fits your unique needs and since we've installed many systems in this area, we've earned a reputation for doing the job right the first time.
Need Your Air Conditioner or Furnace Fixed? Call Our HVAC Pros!
We understand the inconvenience and discomfort that comes with a broken air conditioning or heating system, particularly in a location where cooling is needed most of the time. That's why we provide prompt and efficient repair services to get your HVAC system up and running again in no time.
Get Your Air Conditioning or Heating Repaired ASAP | Call Today!
Our team of experienced and professional HVAC technicians has the expertise and equipment to diagnose and repair any issue with your air conditioning or heating system. We take pride in delivering exceptional customer service and ensuring your satisfaction.
Say goodbye to the discomfort of a faulty HVAC system. Contact us today to have your air conditioning or heating repaired ASAP. Head to our contact page at https://www.goldbaumsair.com/about/contact-us/ to schedule an appointment or request a quote.