AC and Furnace Repair San Dimas CA | Trusted Air Conditioning and Furnace Installs
See What Our Customers Have to Say -
20 Reviews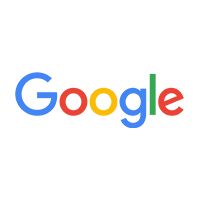 Chris Chormicle -
06/17/2021
Just yesterday, June 15th, Victor squeezed us in to his already crazy busy, work load.He & his team, were on time, incredibly efficient, clean and fr...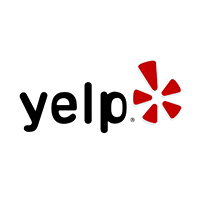 I recently had them perform maintenance on my air conditioner, and I couldn't be happier with the results. The technicians at Goldbaum's were incredi...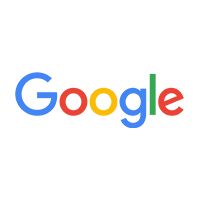 Carol Borchers -
07/03/2023
Goldbaums is the best and the only one I call. The technicians are knowledgeable, professional, and friendly.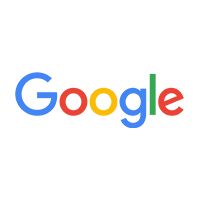 Matthew Garcia -
12/07/2019
Excellent service and terrific prices
Local and Christian values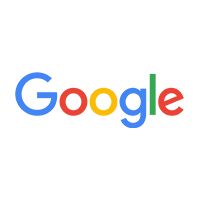 Victor is the man!!! Highly responsive, excellent communication, and a job well done all around at an amazing price. I live in Northern California, an...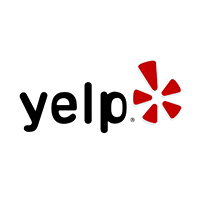 I had water pooling underneath my a/c unit and called Goldbaum's after finding them on Yelp, visiting their website and submitting the online service....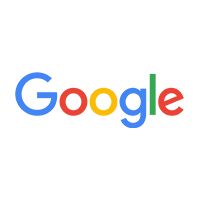 Edward Broomfield -
04/25/2020
I DEFINITELY RECOMMEND THIS COMPANY. In the middle of a heatwave at 5 pm on a Friday I put out an all call for help and they responded. They showed ...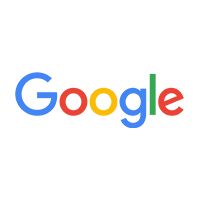 Victor and his team installed a brand new furnace in a 3 bedroom apartment for me. I was quoted $4,995 by another company but Victor installed the s...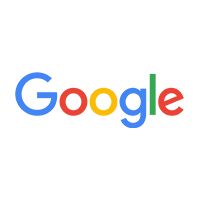 Patricia C. Wimer -
09/03/2023
fair pricing.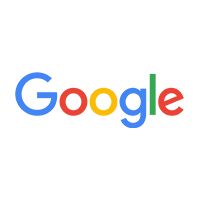 Janet Betton -
08/23/2020
I called on Friday, 8/21/20, spoke with Victor Jr. He was able to squeeze me in w/in 2 hours. He came and assessed I needed a new capacitor. He insta...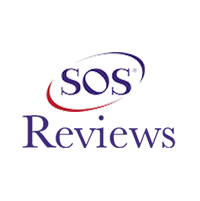 Carol Borchers -
07/03/2023
Upland
Goldbaums is the best. My A/C stopped working over the weekend. Called Victor at 6:30am and he had techs at my door in 20 minutes. They quickly diagno...
Our trusted team of professionals in San Dimas, CA, provides reliable and efficient AC and furnace repair services. These are tailored to the area's unique climate, where summers are hot and arid, and winters are long and cool. We strive to offer exceptional customer service and ensure our clients are satisfied with our work.
Air Conditioning Repair and Installation Service | Call Our A/C Maintenance Pros
We specialize in providing quality HVAC solutions for your comfort. Our skilled technicians bring years of experience to expertly address any HVAC issues and ensure efficient and reliable services to maintain a comfortable temperature in your home or business throughout the year.
Need Your Furnace Repaired or Installed? Get Warm & Cozy With Our Heating Services
Our heating services provide expert furnace repair and installation solutions to keep your home warm and comfortable throughout the winter. Whether you need regular maintenance or a new unit, our team of professionals offers reliable guidance and expert solutions to meet your requirements.
Replace Emergency With Efficiency - Call For Heater Maintenance and Replacement
We offer comprehensive heating services, including regular maintenance and efficient replacement solutions, to ensure your system runs smoothly and avoids unexpected breakdowns. Our energy-efficient unit upgrades can save you money in the long run while keeping your property warm and comfortable.
One Heat Pump Repair and Installation Company For Year-Round Comfort
Our heat pump repair and installation services offer year-round comfort for your indoor space. Whether you need a new unit installed or your existing unit repaired, our team of experts provides reliable solutions to keep your heat pump running smoothly and efficiently.
Why Choose Our Goldbaum's Air Conditioning & Heating HVAC Repair Team
At Goldbaums Air Conditioning and Heating, we take pleasure in giving our clients HVAC services of the highest caliber. You should select us for your heating and cooling requirements for the following three reasons:
Service adapted to your needs and budget: We treat each customer individually and provide individualized service.
Contemporary solutions: Our team stays current on the newest technology and advancements in the HVAC sector to give you the most effective and efficient options for your home comfort.
Excellent customer service: From the minute you get in touch with us until the job is finished, our staff will deliver excellent customer service to ensure you are happy with the results.
Conclusion:
At Goldbaums Air Conditioning and Heating, we believe in going above and beyond for our customers. That's why we offer top-notch HVAC services and unparalleled customer service. From the moment you contact us to completing the job, we are committed to providing you with the best experience possible. Don't settle for less regarding your home or business's heating and cooling needs. Contact us to see how we can exceed your expectations!